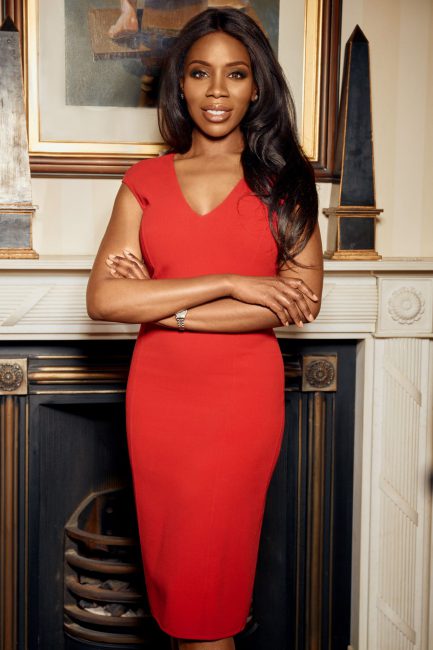 Cecilia Harvey is an award-winning tech CEO, author, and entrepreneur. Cecilia is a co-founder of Hyve Dynamics, the pioneering sensor technology company.
She is also the founder and chair of Tech Women Today, the global platform to showcase women in technology, and a resource for non technical female entrepreneurs who want to understand how to leverage technology to grow and scale their businesses.
---
Having started on Wall Street, her 20+-year career in banking and technology has spanned senior positions with Morgan Stanley, Barclays Capital, and IBM Consulting, as well as being the former COO of Citigroup Markets and Securities Services Technology.
Cecilia appeared in Forbes "Leading Ladies of Tech", British Vogue's 2020 "Forces for Change" campaign; 2021 Marie Claire UK Women in Tech feature and was a 2021 WIRED Innovate Keynote Speaker.

Cecilia is a game changer that is passionate in her mission of fostering diversity and changing the landscape of technology to catalyse innovation, disruption and inclusive thought.