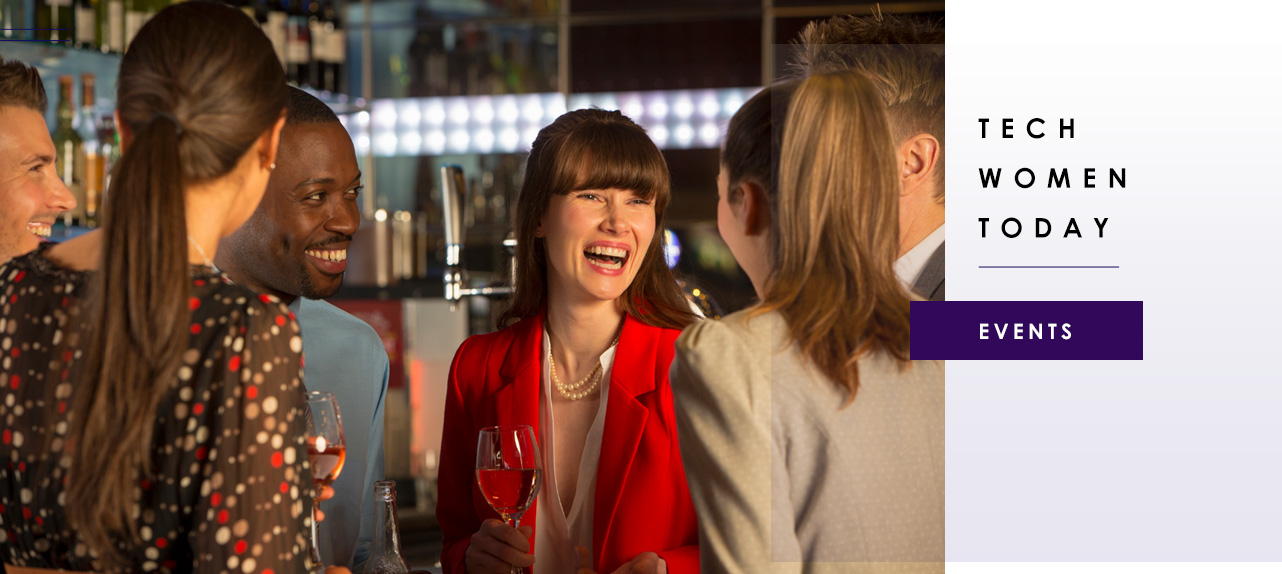 EVENTS AND ONLINE RESOURCES
Technology is a rapidly changing industry. Our events and online content are designed to expand members' professional relationships and career development. TWT provides high value networking opportunities and educational content that bring women of the diverse technology community together. TWT events also aims to connect female entrepreneurs to resources that can help them with tech related business issues such as cybersecurity, website and app development, digital marketing, ecommerce, business process automation, etc.
The SHERO Awards
The SHERO Awards recognize women in technology organizations or affiliated organizations for their outstanding leadership and accomplishments in the areas of thought leadership, entrepreneurship, innovation, and service.

SPRINT Webinars and Video
Online resources offer (a) dynamic and educational interviews with industry influencers, (b) panel discussions on technology industry trends and (c) professional development tutorials (e.g. professional presence, employment law, leadership skills, building your CV).

AGENDA Power Breakfasts
Fun and informative sessions that (a) celebrate women making advancements in the technology industry, (b) recognize TWT Allies contributing towards the advancement of women in technology, (c) discuss relevant industry trends and (d) highlight open job opportunities.

CONNECT Afterwork Sessions
Join a fun and inspirational small group of other members, TWT sponsors and allies for drinks and light refreshments. These sessions allows for the development of strong professional relationships. TWT will also demo technology that can help companies to improve productivity and profitability.

BLAZE

Workshops and Conferences




Be inspired and supercharge your career.



Learn new skills, make valuable connections and hear from motivational leaders. Join sessions that discuss emerging trends in the tech industry across various sectors. Informative panel discussions from Industry Influencers, Investors, and successful entrepreneurs.