Tech Women Today's community, content and programming leads to success for our members. Learn new skills, make valuable connections and hear from motivational leaders.
Click Me!!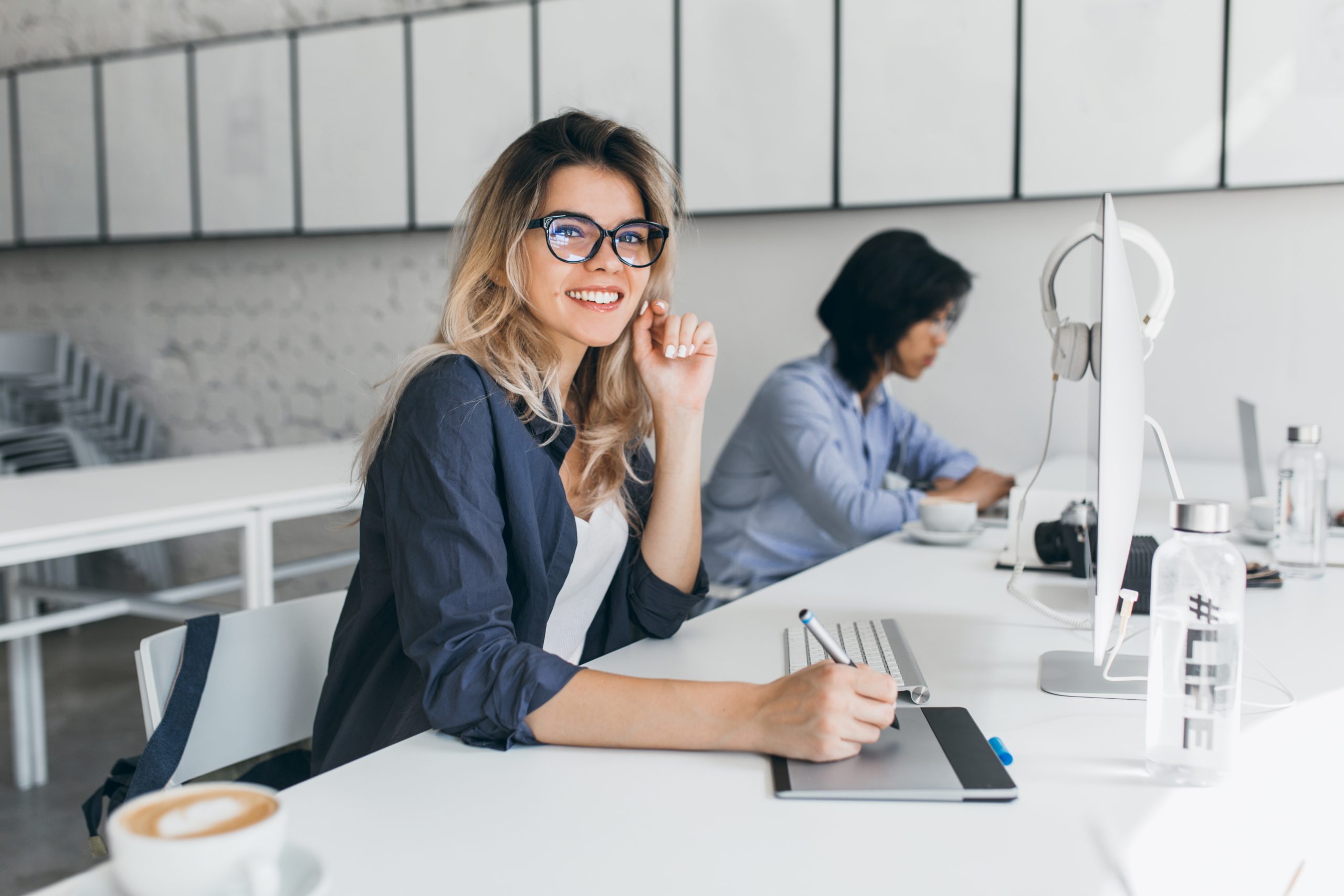 ---
Women Working in Technology
Technology is a rapidly changing industry. Our content and programming helps women working in technology to:
- Advance in their professional careers
- Connect to opportunities that can lead to career progression
- Receive coaching on how to navigate difficult career challenges

---
---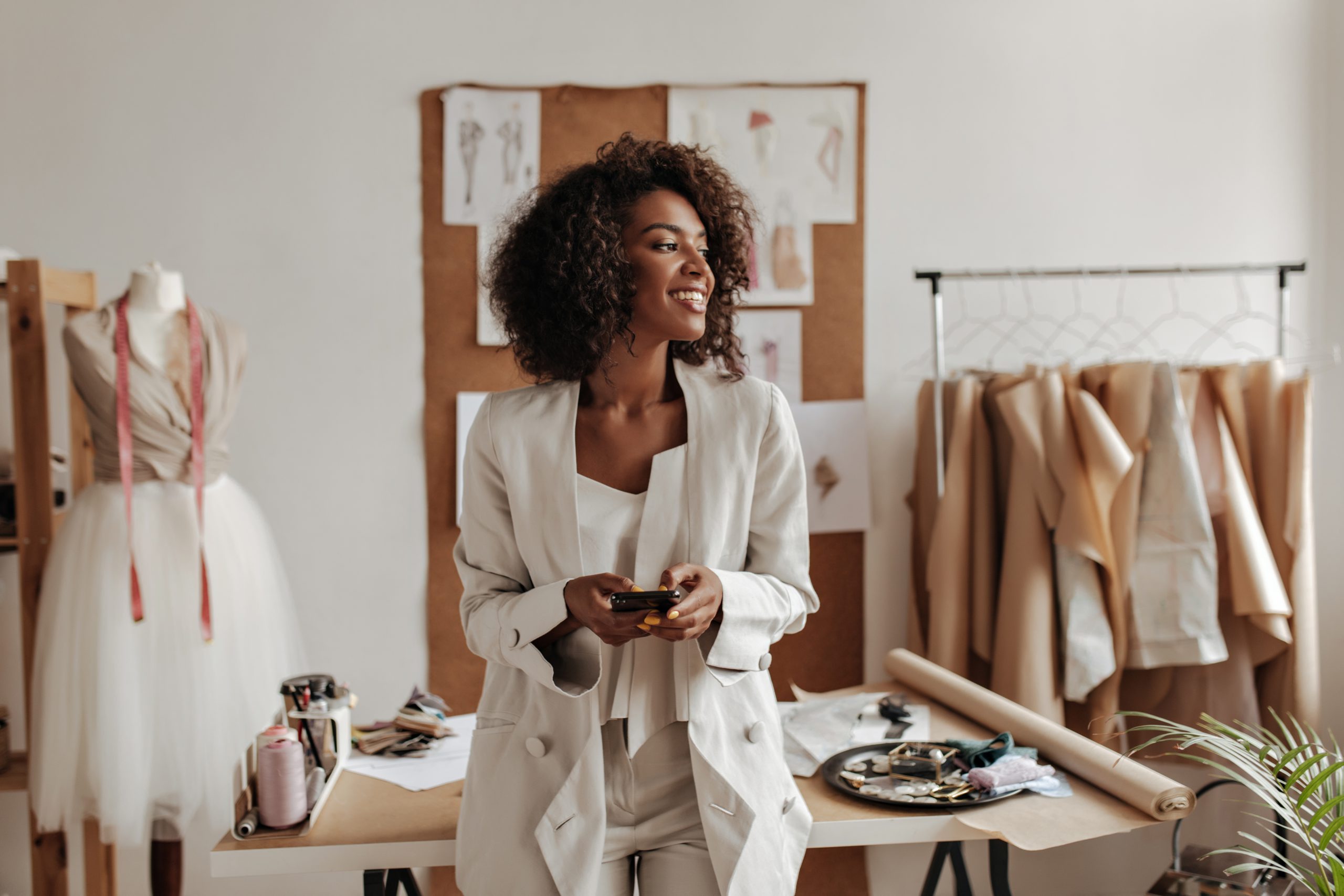 ---
Non-Technical Female Entrepreneurs
Technology is a business enabler.

Tech Women Today provides programming for female entrepreneurs that seeks to understand how to better leverage technology in order to grow and scale their business.
---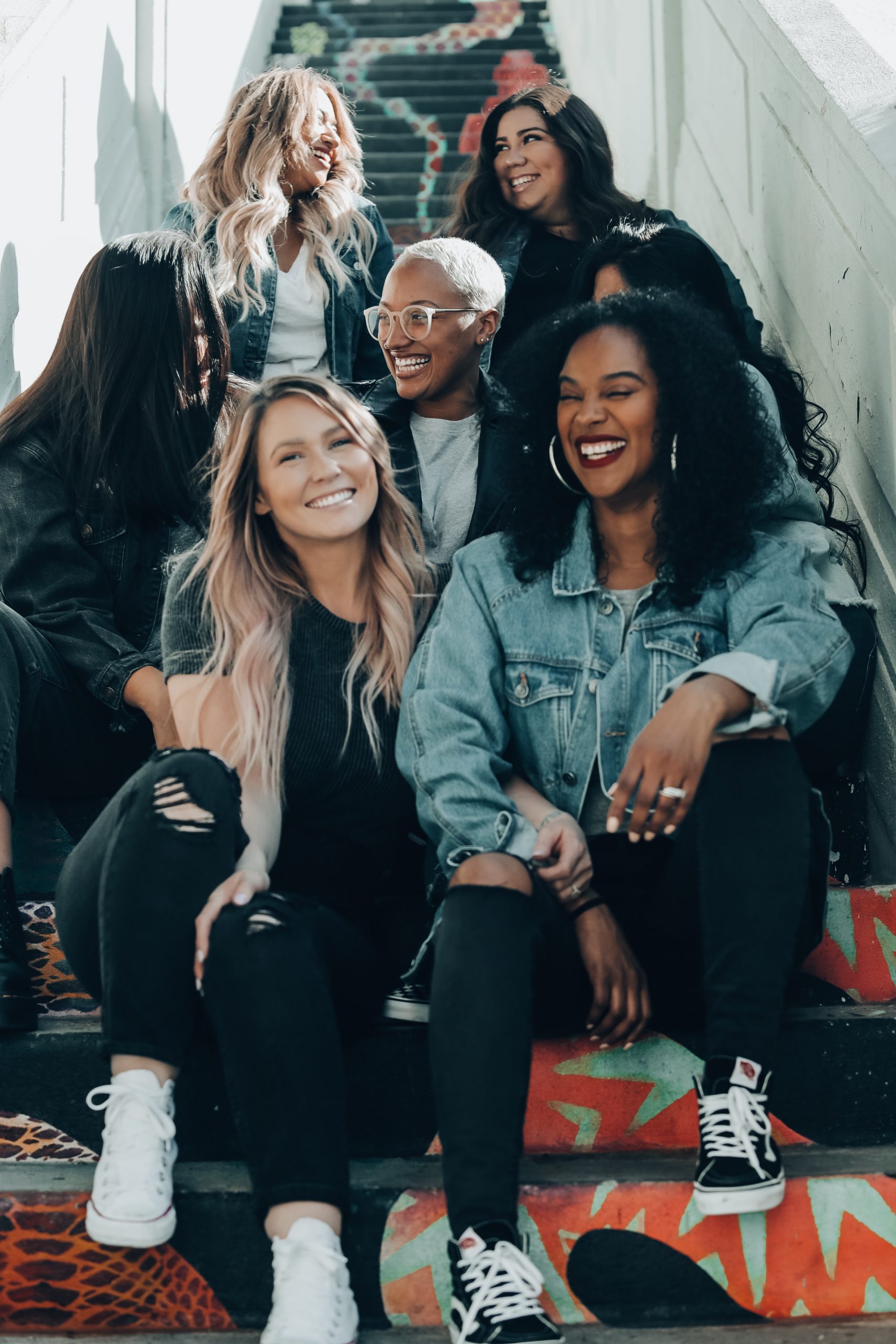 SPRINT Masterclass Webinar Series
Be inspired and supercharge your career. Our webinar series offers
dynamic and educational interviews with industry influencers,
panel discussions on industry trends and
professional development tutorials (e.g. professional presence, employment law, leadership skills, building your CV
Click Me!!
---
AGENDA Power Breakfast & Lunch Series
Fun, inspirational and informative sessions that
celebrate women making advancements in the technology industry,
recognize TWT Allies contributing towards the advancement of women in technology,
discuss relevant industry trends and
highlight open job opportunities
Click Me!!