Inspiring Women to Thrive in Technology
---
---
Tech Women Today (TWT) is a global network that seeks to advance women in technology through connection, education and inspiration.

In order to attract and retain more women in technology, TWT seeks to expand the definition of being a "woman in tech" to be beyond traditional roles such as a programmer or engineer. Tech Women Today (TWT) is also a resource for non-technical female entrepreneurs who need to leverage technology in order to grow their business
---
Tech Women Today creates programming, tools and solutions that bring the best content to connect, inspire and recognize women in technology.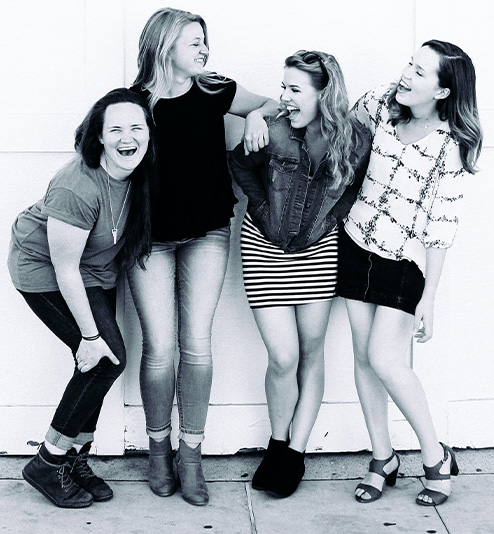 Our goal is for our community members to realize their full potential and thrive in our innovation-driven economy and society.
---
Tech Women Today has a close-knit culture in which we place a high priority on communication, collaboration, fostering diversity, equity, and inclusion where each person is supported to thrive, and having fun together.
We acknowledge that it is impossible for us to fulfill our mission without creating an equitable and inclusive environment for our staff, partners, and people we serve.
---
---
Our Founder
---
---
Cecilia Harvey
is an award-winning tech CEO, author, and entrepreneur. Cecilia is a co-founder of
Hyve Dynamics
, the pioneering sensor technology company.
She is also the founder and chair of Tech Women Today, the global platform to showcase women in technology, and a resource for non technical female entrepreneurs who want to understand how to leverage technology to grow and scale their businesses.
---