It's time to change the narrative regarding careers in tech and urge young women to see the benefits – for themselves and for the economy.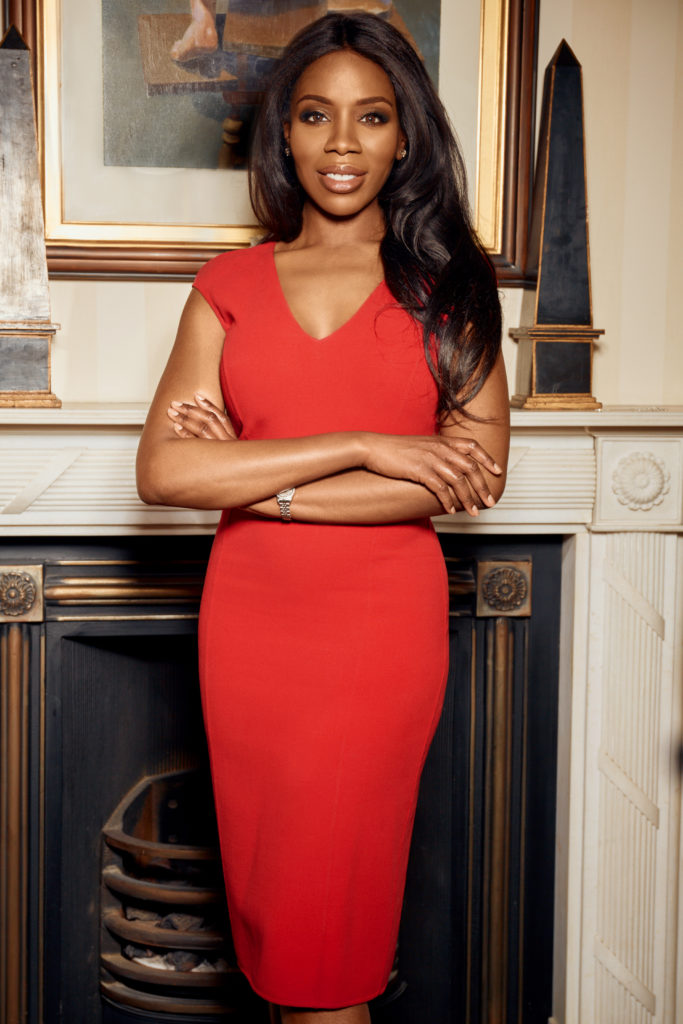 A report released by the Inclusive Tech Alliance (ITA) reveals that the UK tech sector is likely to face an even greater skills crisis post Brexit than anticipated if it fails to improve on the current levels of women working in the sector. The female deficit in the world of tech comes as no surprise to anyone who has worked in the industry for years, like I have. But the implication for the UK economy is a message that government bodies need to take seriously and convey to young women and their parents, schools, colleges and universities, loud and clear.
Samuel Kasumu, Director of Inclusive Boards who oversees ITA and is a member of the Prime Minister's Race Disparity Advisory Board said: "We have known for a long time now that there is a pipeline issue when it comes to encouraging women and girls to consider a career in tech. With the possibility of a post Brexit skills crisis; now is the time to focus minds and to tackle this challenge head on"
One in three people working in UK tech originate from other EU countries. Analysis of Office for National Statistics (ONS) data shows that women account for just 16.8% of those employed in the tech sector, meaning that there are more Europeans than women currently working in the country's fastest growing market.
This points to a need for young British women to be encouraged to study STEM subjects from an early age at school and university and to set their sights on careers within the tech industry. Careers in tech can be lucrative and versatile and have great longevity. This makes it all the more unfortunate that young women and their parents do not envisage the tech sector as being 'for them'.
The UK tech sector is likely to face an even greater skills crisis post Brexit than anticipated if it fails to improve on the current levels of women working in the sector. There are currently .6 million unfilled tech vacancies and a gender deficit of .4 million women in the sector. With an additional 1 million new vacancies anticipated by 2020, close to 1 million women will need to be recruited in UK tech in order to reach gender parity. In 2018 it was forecast that increasing women in STEM will increase the UK's labour value by at least £2bn.
Furthermore, young women need to know about the many great careers in the tech sector that do not require degrees in STEM subjects, a message we are constantly voicing via Tech Women Today. The ITA report found that senior women in tech are significantly less likely to have studied a STEM related subject at university.
Galvanising young women to choose careers in stem is a total win-win-win – for the individual, the industry and the economy. Inclusive Tech Alliance Members including ASOS, Siemens, and advertising agency Clear Channel are now calling for a national campaign at the same scale of mass mobilisation of women to the workforce during the Second World War to avoid a post Brexit skills crisis.
I have recently become the Chief Operating Officer of Quant Network, the pioneering technology firm focused on blockchain and cybersecurity. With 20 years of experience in Banking and Technology I can honestly say there is no more exciting market to work in at the present time, especially when many other sectors are falling off a cliff, career-wise. I urge women to heed this call to action and see technology as their future.