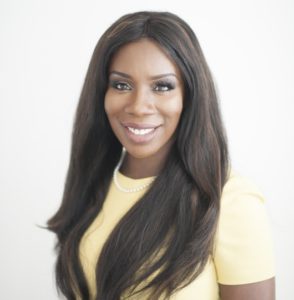 Welcome to Tech Women Today… Join Us!
Get Ready!… Tech Women Today is Changing The Game and we want you to join us. It's not about playing the game…it's about changing the game. Here is how we are doing it:
Expanding the Scope "Women in Technology"
Technology goes beyond coding. Women in the tech industry have a diverse range of roles including design, project and business management, digital marketing, social media, etc. We are a global network focused on advancing women in technology in various roles across different sectors such as art, finance, fashion and healthcare.
Members Include Non Technical Female Entrepreneurs
Members of our network do not have to be tech savvy. Many of our members are non technical female entrepreneurs seeking to grow and develop their business with technology. Non-technical female entrepreneurs need to leverage technology in order to take their business to the next level.
Providing Platforms to Showcase and Celebrate Women
We invite our members to be contributing writers for our Tech Women Today digital magazine.  This is an amazing opportunity to be published by sharing career advice, insights on technology trends and perspectives on technology solutions across various industries. Furthermore our Tech Women Today Video Series offers inspirational content that  showcases women achieving amazing things in technology.
Men As Allies
Furthermore Tech Women Today involves men as allies who can help us shape the network and fulfill our vision. Men need to join us and be part of our mission if we are going to make progress in advancing women in technology.
Students and Recent Graduates Welcome!
Furthermore, our membership includes students and recent graduates as who benefit from the network and inspirational programming.
Tech Women Today offers resources, programming and content that gives our members education, connection and inspiration. We encourage you to join us and enjoy all that Tech Women Today has to offer! Remember if you'd like to contribute, comment, or ask a question, please feel free to contact us. Also check back regularly as we plan many great events. They're always informative, high energy and lots of fun.
Click the Link to Learn More about Membership: https://www.techwomentoday.com/membership/
Photo Credit: Eleanor Cheetham