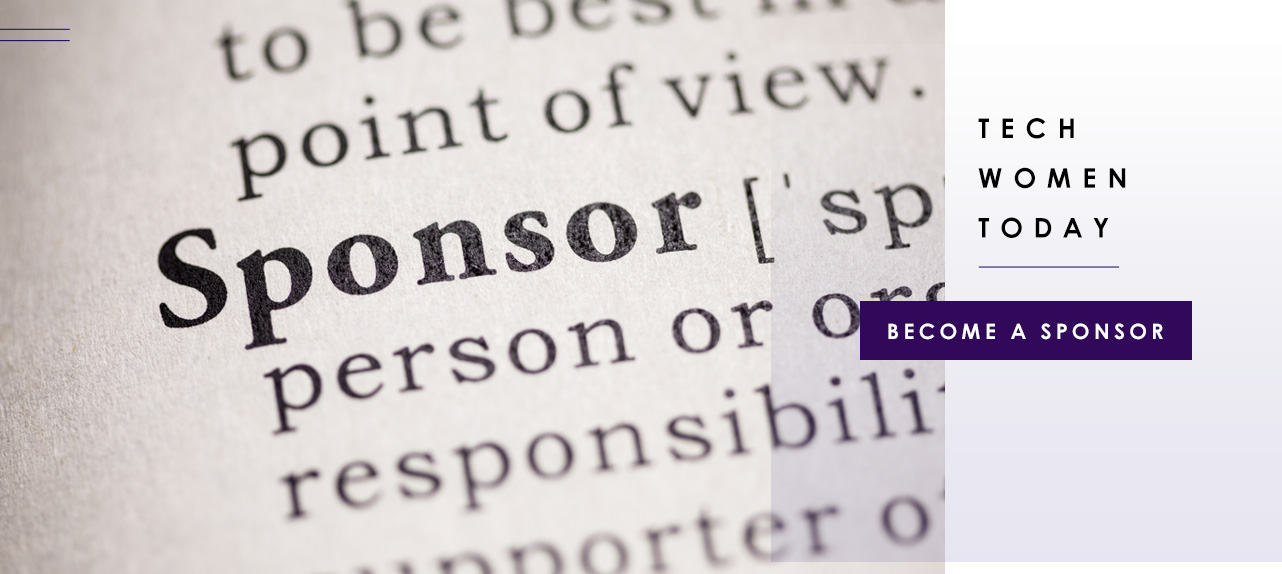 BECOME OUR SPONSOR
Become a corporate sponsor to further our mission of advancing women in technology.
Through Tech Women Today, high-potential women at your company will gain essential skills, cultivate valuable business connections and build the confidence necessary to advance in the workplace. Tap into unlimited educational content, form lasting relationships with a community of peers and mentors and pave the way to retaining and attracting top talent.
Being a corporate sponsor increases awareness of your organization's commitment to technology leadership, raises your organization's profile among successful women in technology, and enhances your company's efforts to support women professionals in technology. Sponsorship also acts as a recruitment and retention tool targeting TWT members and provides regular access to customers, potential clients, and employees.