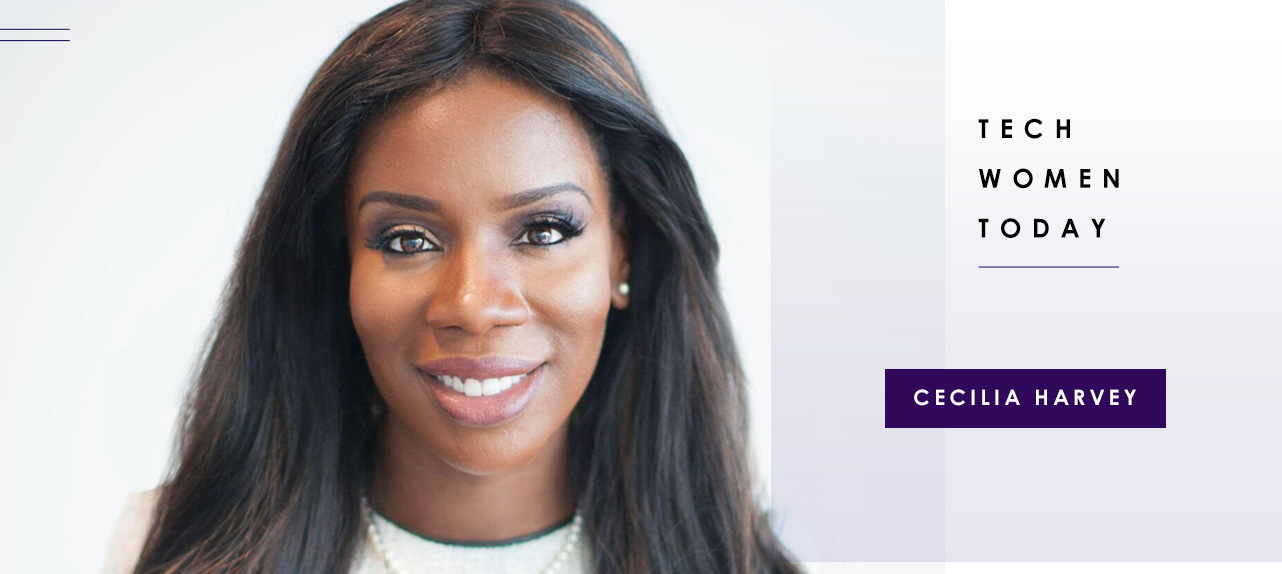 ABOUT CECILIA HARVEY FOUNDER OF TECH WOMEN TODAY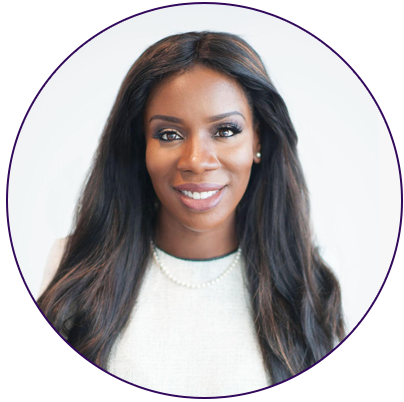 Cecilia is the founder and chair of  Tech Women Today.
With over 20 years experience in finance and technology. Cecilia is an advocate for responsible technology leadership that seeks to inspire, elevate and disrupt global businesses and communities.
Graduating from Wellesley College in Wellesley, Massachusetts, Cecilia was soon captivated by the energy of Wall Street and the lure of a career in banking. After working her way up in the banking industry, her roles have since included being the COO of Citigroup Markets and Securities Services Technology, and positions with Morgan Stanley, Barclays Capital and IBM.
Through Tech Women Today, Cecilia interviews inspirational women in technology in order to dispel myths and share advice with up and coming women in technology. Tech Women Today also provides programming for non technical female entrepreneurs that need to leverage technology in order to catapult their businesses. Cecilia also leads the initiative, Avoiding Career Krakatoa, which offers career and leadership development programming to those seeking to become leaders and increase their influence in the workplace. She has also been also a regular columnist for Thrive Global and Entrepreneur Magazine.
Cecilia's recent achievements include being featured in Forbes Magazine in 2019 as a leading lady in technology, a 2018 WeAreTheCity TechWomen100 winner and being interviewed in the Sunday Times, European CEO and Times 2 about the issue of Queen Bee Syndrome, a subject that Cecilia has both experienced and researched. She has since been quoted on the subject – when women undermine each other in the workplace in order to strengthen their own position – in The Independent, Stylist and the New York Post, and has become a voice unafraid to make itself heard.
She is equipped with a wealth of expertise and the unique knowledge to help advise companies, entrepreneurs, and working professionals. As an outspoken advocate for diversity and the designing a life you love, Cecilia believes "you are entitled to the same opportunities and experiences as anybody". Cecilia is a game changer that is passionate in her mission of fostering diversity and changing the landscape of business to catalyse innovation, disruption and inclusive thought.