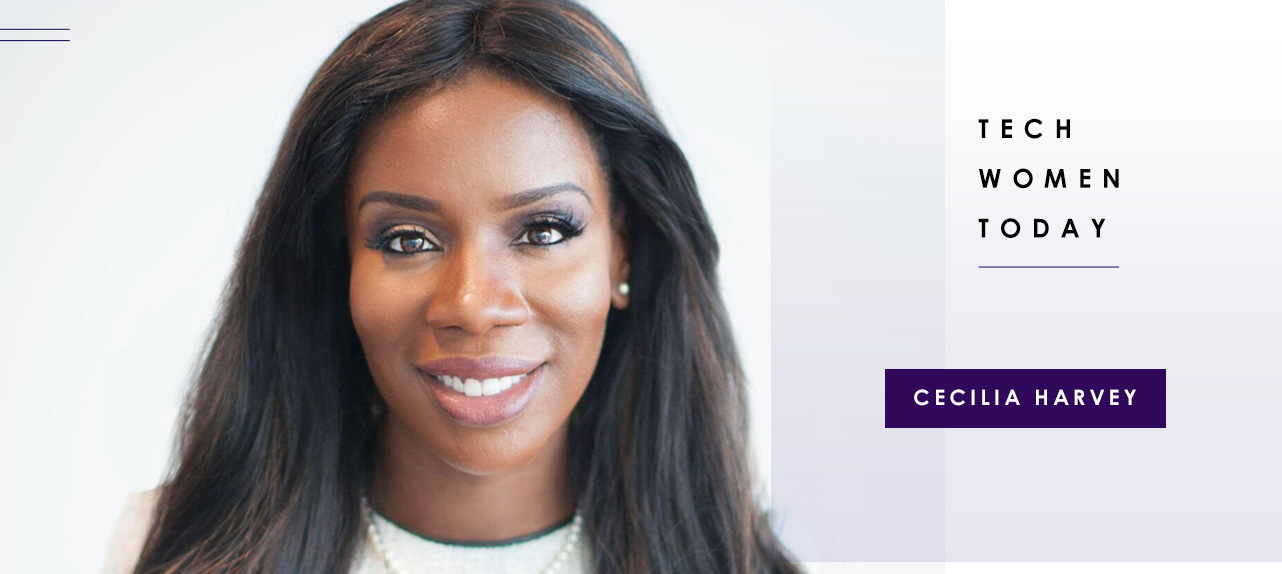 ABOUT CECILIA HARVEY THE CHAIR OF TECH WOMEN TODAY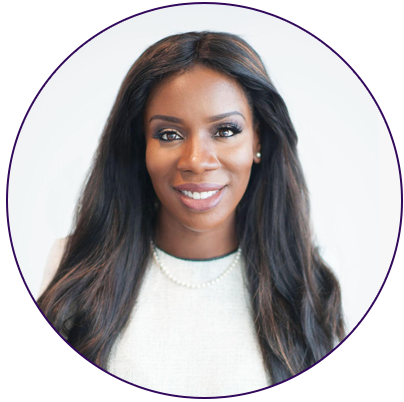 Cecilia is the founder and chair of, Tech Women Today, the global platform to showcase women in technology, and a resource for women who want to be leaders and increase their influence in the workplace.
With over 20 years in Financial Services, and one of the small number of women in leadership within Financial Tech today, Cecilia is an advocate for not only women in FinTech, but also for women aspiring to leadership anywhere.
Graduating from the prestigious Wellesley College, which counts Hillary Clinton as one of its alumnae, Cecilia was led to Wall Street by a chance careers day visit to Wall Street that her friend persuaded her to join. Once there, Cecilia was captivated by the energy and knew a career in finance was for her.
20 years later, she is now a tech start-up founder, a senior women working in FinTech, and a champion of diversity in technology. Her previous roles include being the COO of Citigroup Markets and Securities Services Technology, and positions with Morgan Stanley, Barclays Capital and IBM Consulting.
Past projects include developing female talent for Citigroup, as well as implementing a worldwide female talent development programme called Prometheus. Cecilia is also working on
This Tech World, where she investigates how technology can help all of us lead more productive and fulfilled lives, as well as looking into how technology can empower small and medium sized businesses and help them compete.
Cecilia also regularly contributes articles and thought leadership to various media such as Thrive Global and The Fairy God Boss.
Cecilia Harvey on Show #51:
Staying Well While Being Mobile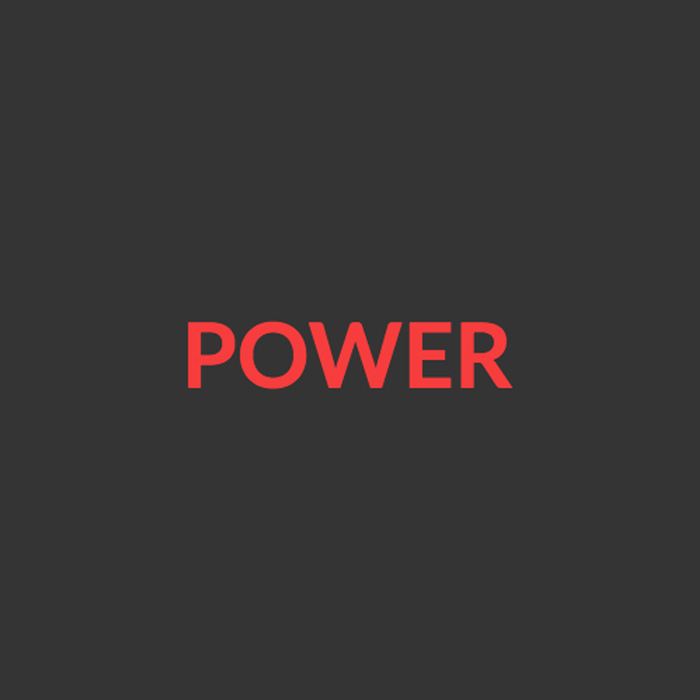 Why You Need a Sponsor,
Not a Mentor!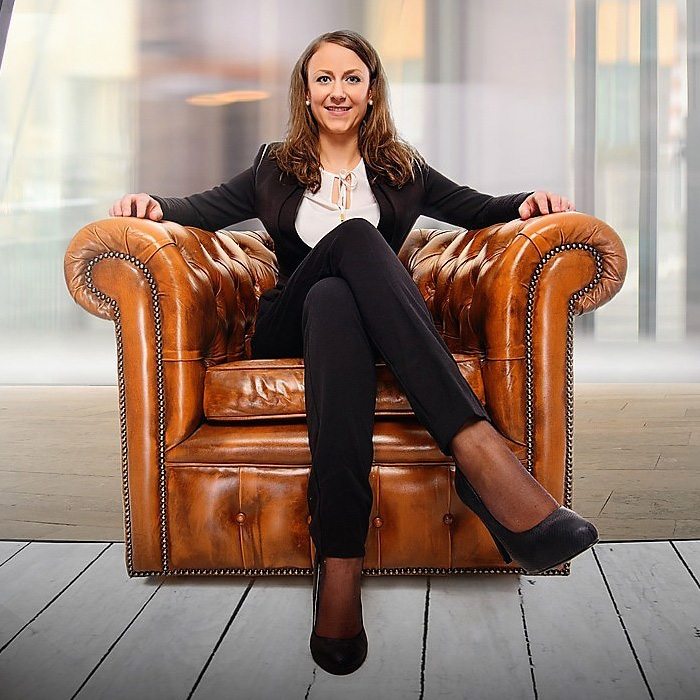 Career Killers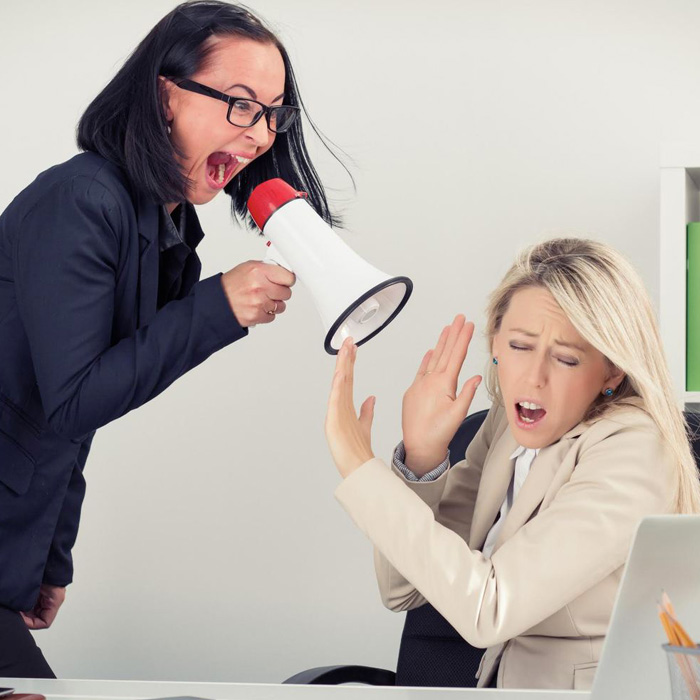 Cecilia Harvey Brings #BlackGirlMagic to Tech!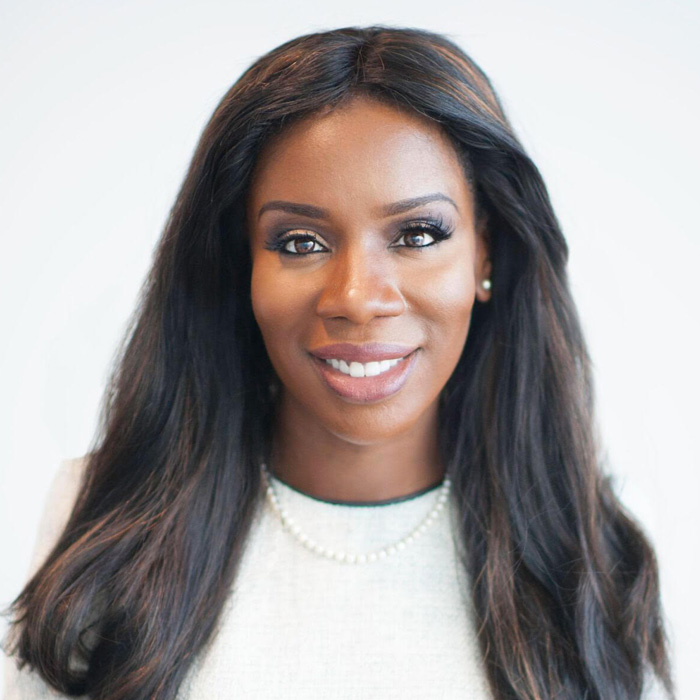 Why Sponsorship Is Your
Guaranteed Path To Career Progression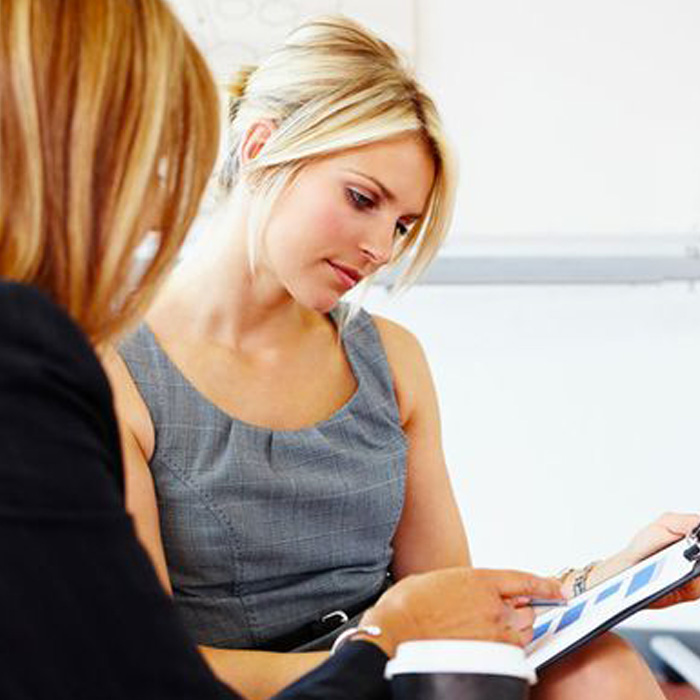 Effective Female Networks …
Removing The Sting of the Queen Bee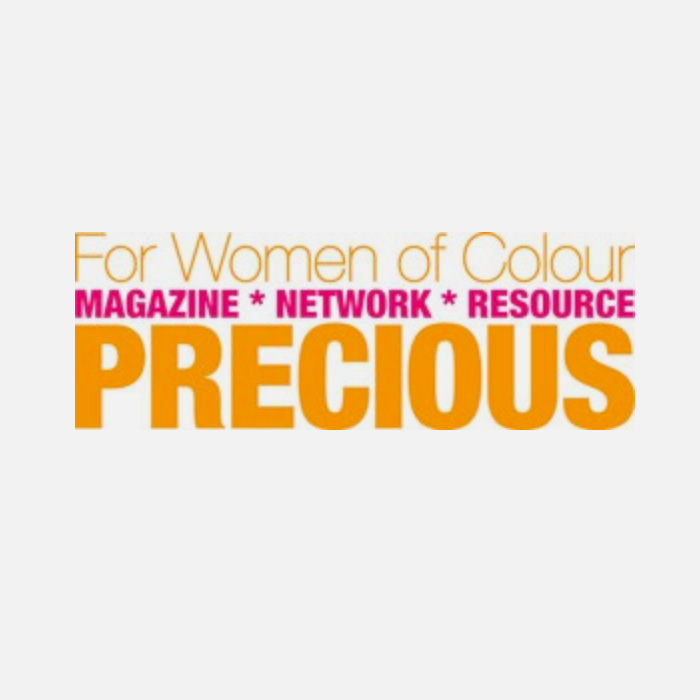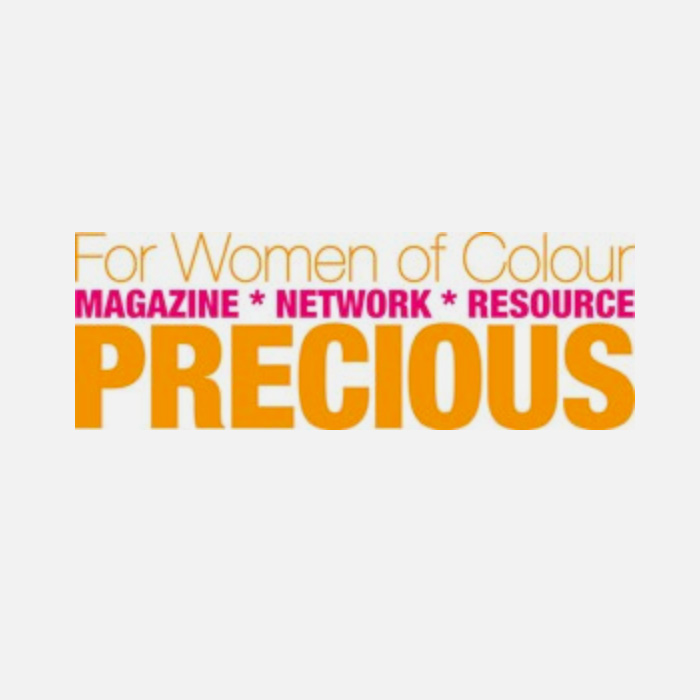 Sponsorship is the Real Key
to Career Progression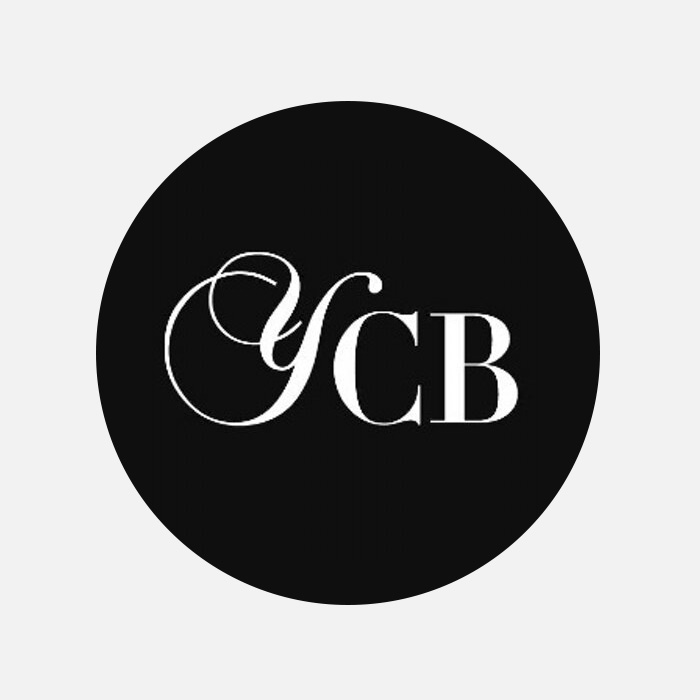 More than just another
tech-savvy businesswoman,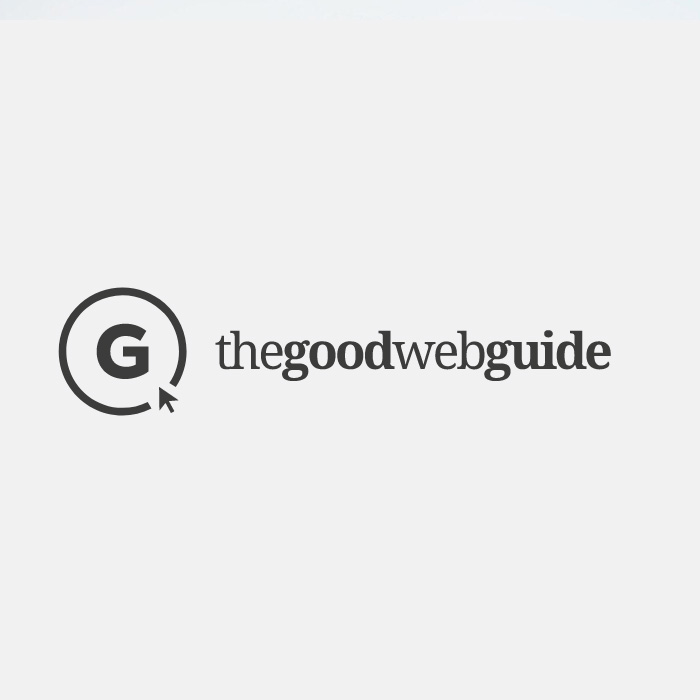 OpenFin expands management team in London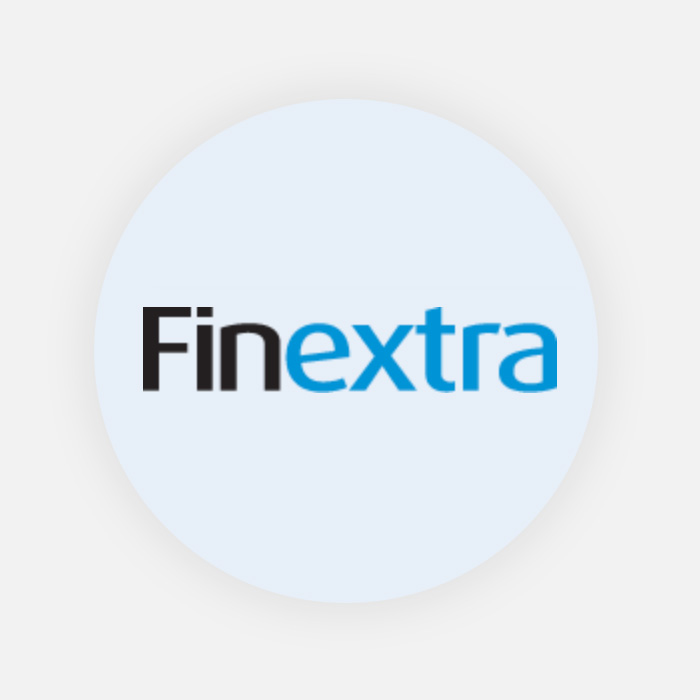 African American COO thriving in London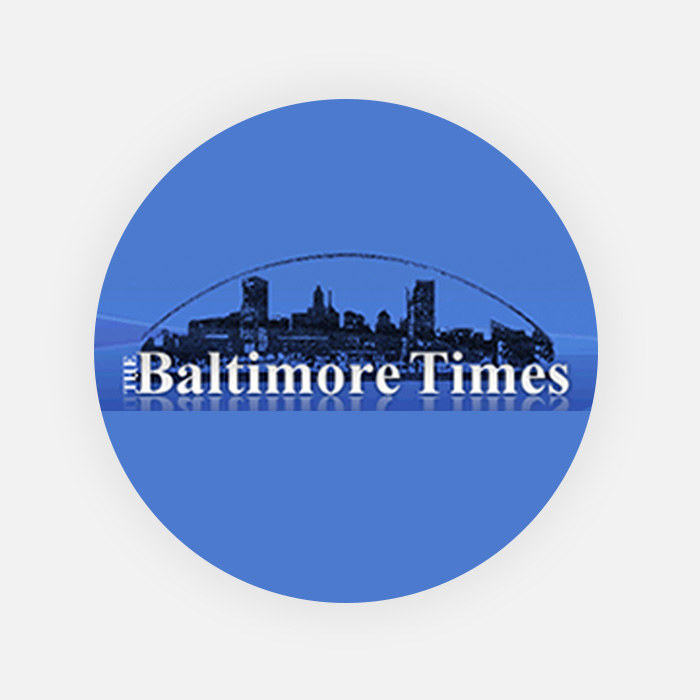 How HR Can Promote
Internal Sponsorship